Where to buy red worms in Connecticut
Estimated reading time: 6 minutes
---
---
Today I will share some free and ways to buy compost worms in Connecticut. With plenty of trees, lakes, and rivers there are a lot of places to find worms. Of course, you could always purchase worms from our friends over at Uncle Jim's Worm Farm (clicking this link helps support the website, thanks in advance!). You could also look in your backyard for worms to get you started.
Let's jump in so you can get started today.
Where To Buy Worms In Connecticut
Check The Leaf Litter (the free way)
First, fall in New England is a great time to find worms. Because there are so many trees that shed their leaves, it creates an environment that red worms love. Composting worms like to live in the leaf litter, not deep in the soil.
Even if it isn't autumn, you will still easily find worms to get started in the soil. Simply grab a trowel and bucket and gather some worms to get started.
This method is great because:
It's free
You use native worms (releasable back in nature)
Harms fewer worms in the process
Includes beneficial bacteria to help your worms get established
Another benefit is if you decide that worm composting isn't for you, just release the worms back into nature. You can't do this with other methods as you may introduce an invasive species into the natural ecosystem.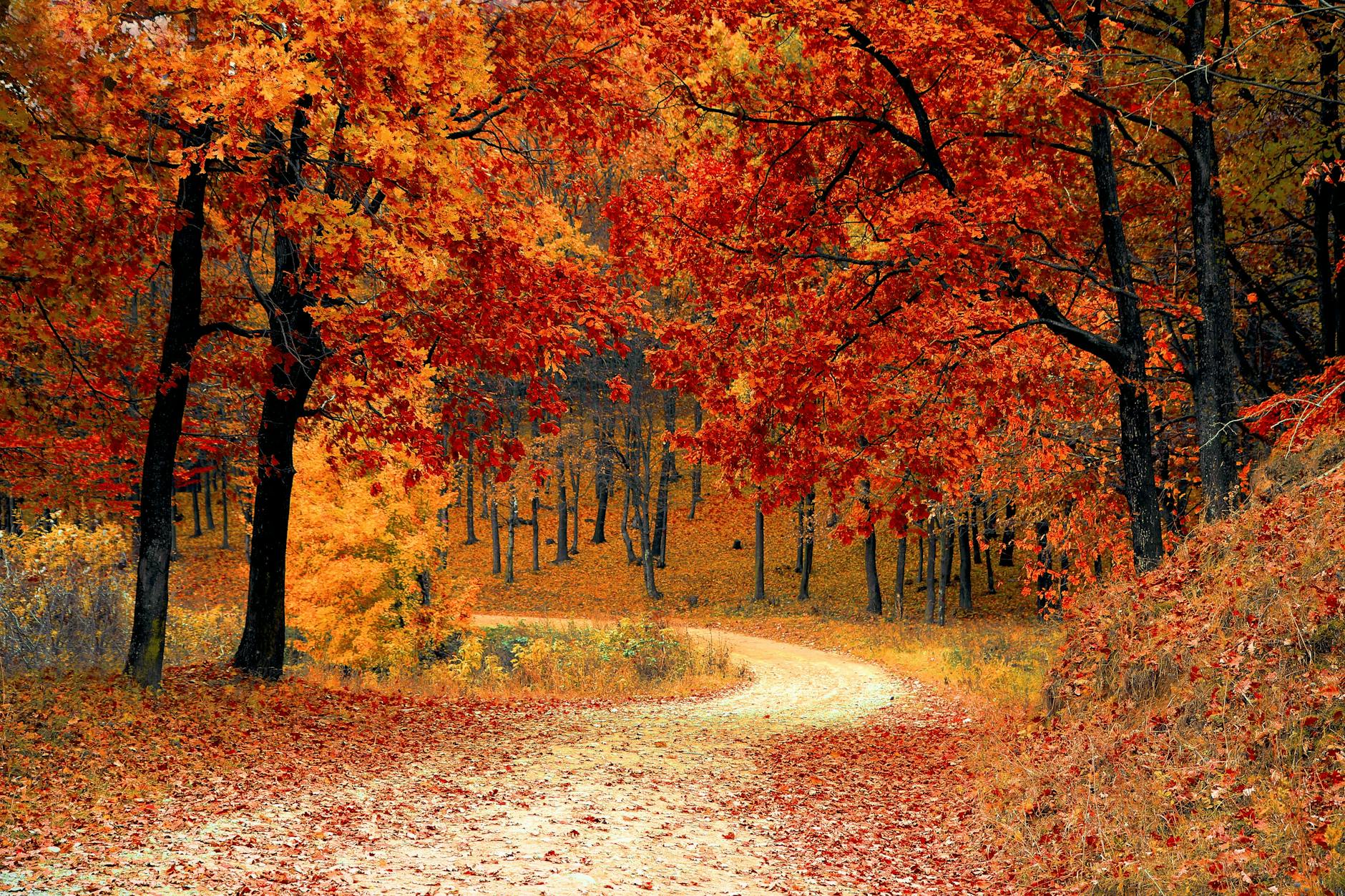 Unfortunitely, you may spend quite a while collecting worms to start your bin. Many composters start their bins with 250+ red wigglers. On average, worms produce cocoons every 90 days, that often contain 3 worms. If you start with just 25 worms, it could take 180 days (roughly half a year) to reach roughly the same number of worms.
Contact Gardens & Nurseries
The next best place you can check in your own town is at the local plant nursery. More and more garden stores are carrying compost worms.
As many home gardeners look toward growing organic produce, they look for alternatives to chemical fertilizers. Gardners have been turning to adding worms to their soil. Other people composting with worms, and add just the compost to their soil. Either way, the outcome is soil with more microbial and bacterial diversity.
It is often hit or miss if the nursery advertises that they sell compost worms. Be sure to call ahead to confirm that they sell worms.
Contact Fishing Supply Stores
Finally, the most overlooked place, the fishing supply store. With all of the lakes and streams, there are a lot of fishing stores where you can buy worms in Connecticut.
Often fishing stores are the best place to find worms in rural replaces.
It is best to call ahead before you show up and ask what kind of worms they carry. You want Eisenia fetida, but people also call them red worms, tiger worms, red wigglers, and manure worms.
It is okay if you show after confirming they have composting worms to discover, they are a different kind of worm. People use red worms specifically for how much they can eat for their size, and ability to live in a container.
You can still compost with other kinds of worms. It may require a few tweaks from what I recommend here, but they will still work.
Online Sellers In Your Community
Social Media Marketplaces
Another great way to get compost worms, and support local or regional sellers is through online marketplaces. This includes those Facebook yard sale pages, Craigslist, eBay, and Etsy-based resources.
This method requires you to find a social media platform of your choice and search using your zip code. You would be surprised how many people sell worms as a side income. Others just love to get people started in vermicomposting. This is especially true of Facebook pages dedicated to worm composting.
---
---
I was able to to trade for my composting worms. I was on a Facebook trade-only page and offered a bag of coffee for compost worms. A fellow composter from across the city said I could bring a container that they would fill with worms for free.
In the beginning, I would turn to her with any questions or concerns. She really helped me through the process of getting started.
Buy Worms In CO On eBay, Etsy, and Craigslist Sellers
Next let's talk specifically about resources like eBay, Etsy and Craigslist. Honestly, I constantly overlook these resources to find local goods. However, they are amazing. Often you can make a quick transaction with someone and who lives relatively close to you. If they need to ship the worms, it will likely take a day or two to arrive.
I like this method as it gives you the freedom and anonymoty to purchase online, but also support a local person. The worms often fare better in the shipping process as well.
To find a local seller, you will need to filter your results. You will want to search for items within the closest radius. I often search using the closest option, if nothing shows up, I select the next closest option. Do this until you find a seller nearby with a good reputation.
Here are some quick links to buy worms in Connecticut on Craigslist.
Worm Stores In Connecticut
Sadly, I couldn't find any people who are openly selling worms in Connecticut. I did find a wonderful Rhode Island resource and will add it here because it is only a short distance away. However, if you know of a person who sells compost worms in Connecticut, leave their information in the form below. I'd love to keep this updated and give more love to local worm sellers.
Here is the resource I did find:
---
Add a website
If you know of other websites that you can directly buy red worms in Connecticut, please share them below. Our goal is to make it easier for vermicomposters to get started.