Where to buy compost worms in New Hampshire
Estimated reading time: 6 minutes
---
---
Ready to start vermicomposting and need to buy compost worms in New Hampshire? Today I'll share a few ways to find worms within the state limits. Of course, you could always purchase worms from our friends over at Meme's Worms (clicking this link helps support the website, thanks in advance!).
New Hampshire has a few different compost worm sellers. Today I will share some locations you can check for worms to help you get started.
Let's jump in.
Where To Buy Worms In New Hampshire
Dig In The Dirt (The Free Method)
The first option I would like to suggest is free, kid-friendly, and uses native worms; dig in the dirt. Unlike earthworms or nightcrawlers, compost worms live close to the soil's surface. After a soaking rain, it is common for worms to wiggle above the surface to get air. If they fail to get to the surface, they risk drowning or suffocating because the ground is too saturated to breathe.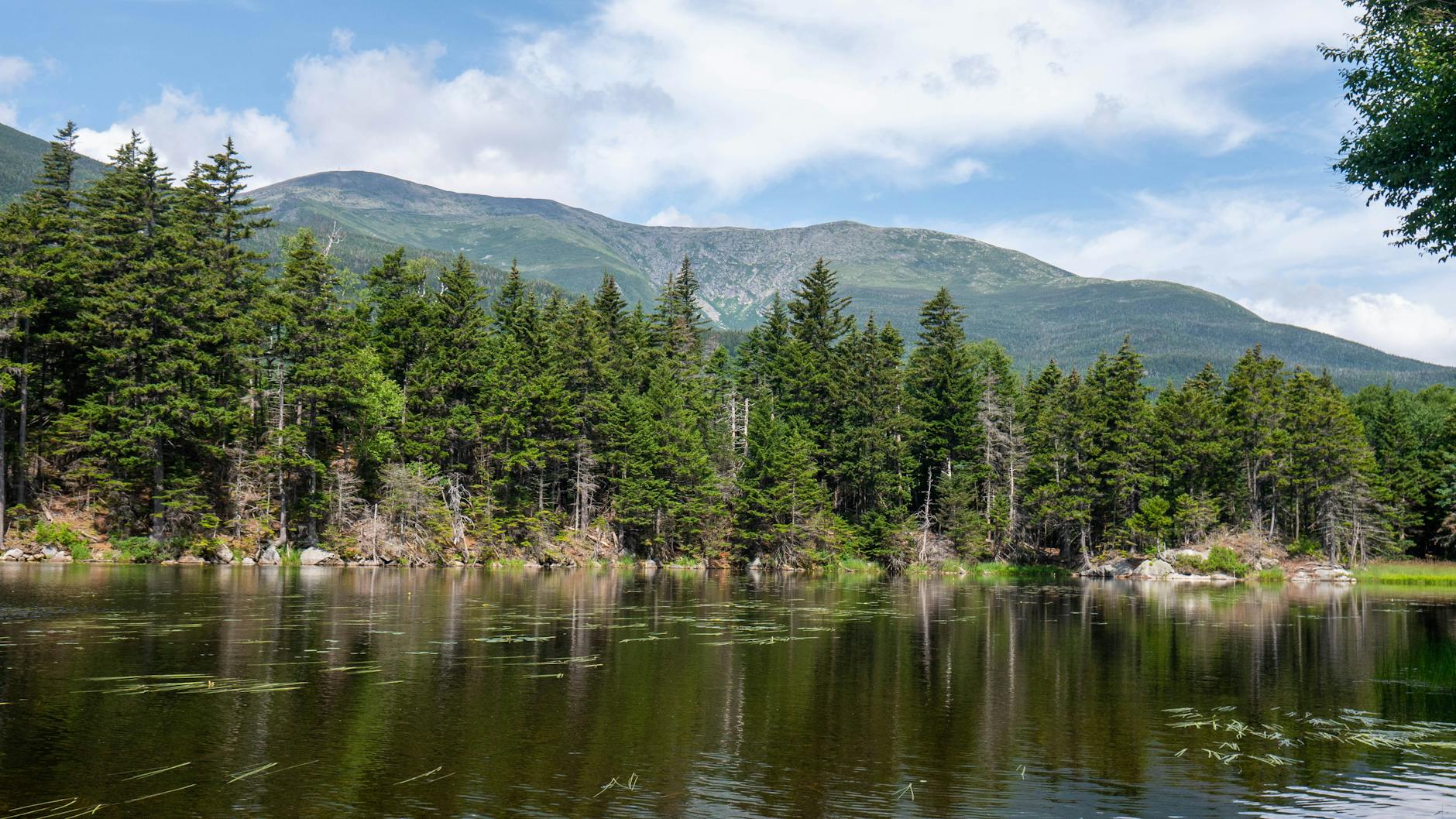 After a prolonged, all-day rain, go to your backyard, park, or wooded area. Check under any fallen leaves or light-covered areas. Worms often pool here to get out of the soil, find shelter from predators, and can also eat the leaves. You may even find worms on the sidewalk
Any dirt crumbles you grab with the worms can help jumpstart your worm bin. Soil from the outdoors contains beneficial microbes and bacteria. These soil decomposers will help your worms break down food in your apartment compost bin.
Check Farm And Garden Supply Businesses
Next, if you're not the type to dig in the dirt, you can also check your local farm and garden store. As more and more people across the country start looking toward natural fertilizer options, worms have gained popularity.
It is becoming more common to release worms directly into the soil to help decompose and aerate the earth. They give plants the nutrients they need and the space to grow.
While worms are gaining traction, they are not widely carried at all garden stores. For this reason, it is important to call ahead to check that they have compost worms and not worm castings. Worm castings are the same as vermicompost or the nutrient-rich poop of your worms.
Contact Fishing And Tackle Stores
Bait and tackle stores are also an option to buy your worms. Many people overlook fishing shops because they sell worms for fish to eat. However, many bait shops sell composting worms and more giant fishing worms.
Ideally, when you call ahead, you want to check that they have red wigglers, Eisenia fetida, tiger worms, or red worms. These are all names for the same worm, our friendly compost worm. Another variety that you can use is blue worms.
If you arrive and find the red worms combined with blue worms, that's fine. Both types of worms live fine together, and both enjoy living colonies. Colony life means that they want to live near each other. Red worms and blue worms are both well known for their composting ability.
Local Online Sellers
Buy Worms In NH On Craigslist, eBay, and Etsy Sellers
Many people forget to check websites like Craigslist, eBay, and Etsy to find their compost worms. I often assume that Craigslist was the place to buy a used bicycle or sell a car, not buy compost worms. However, many people are selling compost worms for a little extra spending money.
This is a great way to support a local seller. Click here to visit New Hampshire's Craigslist page to buy worms.
Another online resource that can help you buy compost worms in New Hampshire is eBay or Etsy. You can filter the results by zip code. Start with the closest distance option. If there are no results, expand to the next closest option until you find a seller. Often people can find a seller within 25 miles of their home.
Click here to check eBay
Social Media Marketplaces
Next, you can check different marketplaces for compost worms if you are a social media user. Online platforms like Facebook have enabled marketplaces where people can sell new and used goods. You can search if there is a local seller, or you could post a request with the total amount you'd like to spend. You will get several messages within the hour.
---
Find out where you can buy worms in California so you can start composting today.
---
I started this way with an offer of a bag of coffee for compost worms. A composter from across town told me to bring a bucket. They gave me a few shovels of worms from their outdoor compost bin. It was lovely to talk to her about composting and her indoor and outdoor composting journey.
Share the joy of composting and meet someone in your community—a win-win.
Worm Stores In New Hampshire
I have found one shop for you to purchase your worms. I am always looking to support more worm breeders and sellers to help spread the love of Vermicomposting. Please share your information and where people can find more information about you and your worms.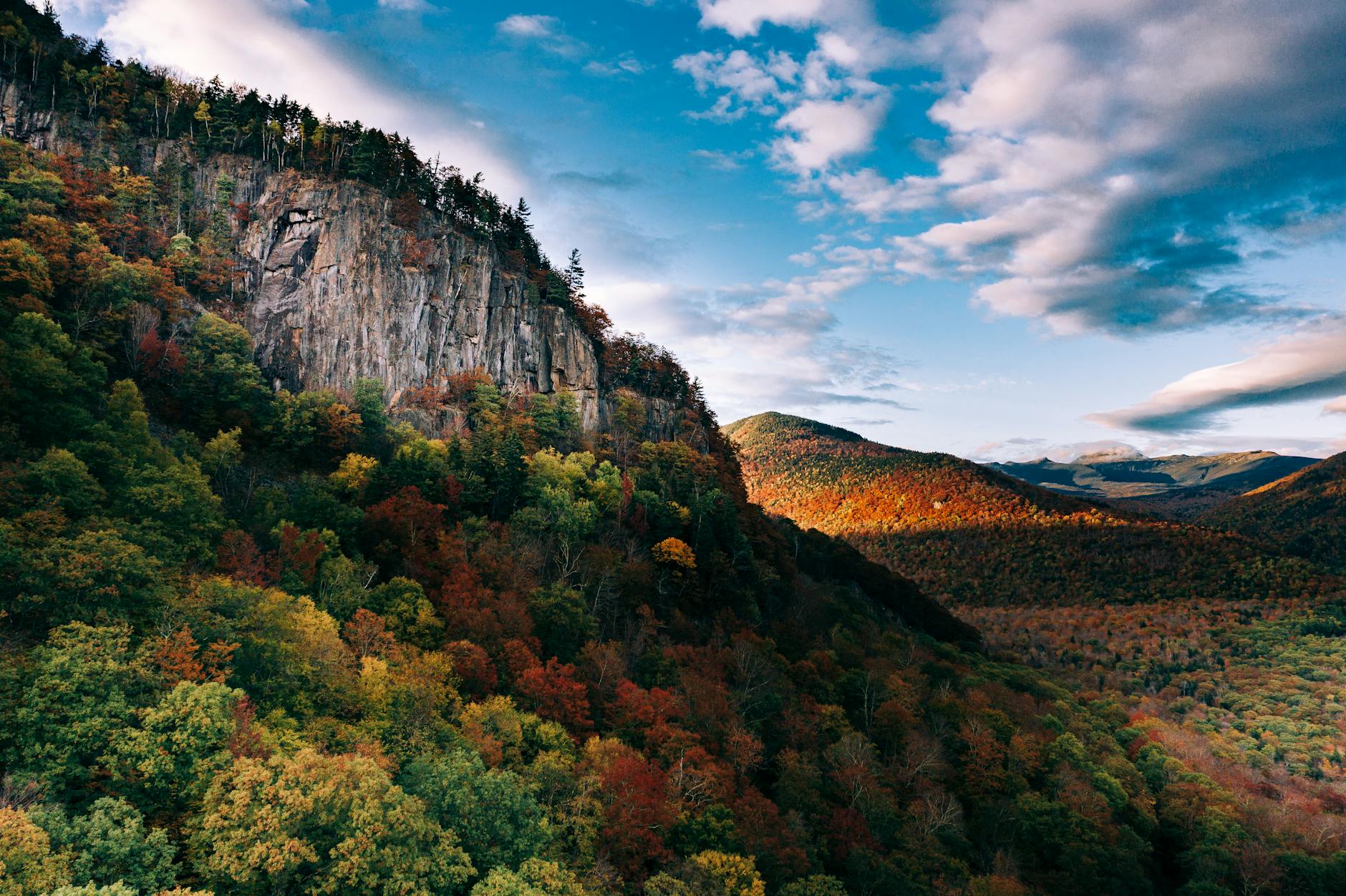 Here is that one worm breeder you can visit to pick up your worms.
---
Add a website
If you know of other websites to directly buy red worms in New Hampshire, please share them below. Our goal is to make it easier for vermicomposters to get started.