Where To Buy Worms Arkansas
Estimated reading time: 5 minutes
---
---
Today's blog aims to help you find some resources to help you on your vermicomposting journey.
Many people read blogs and articles and maybe visit some message boards to research how to compost with red worms. The next step is to set up your bin, and then it's time to purchase your worms.
Of course, you could always purchase worms from our friends over at Meme's Worms (clicking this link helps support the website, thanks in advance!). However, if you want to purchase worms and support local businesses, this blog post is for you.
I'll share places you can purchase worms in Arkansas in today's blog. I'll also share some free DIY ways to get started for free.
Let's get started.
Places To Buy Worms In Arkansas
Check Farm And Garden Stores
Many people look to the future and environmental fertilizer and solutions- worms are showing up in new places. More farm and garden stores sell worm compost and worms than ever before.
Because selling worms is still a new enterprise, I recommend you call ahead.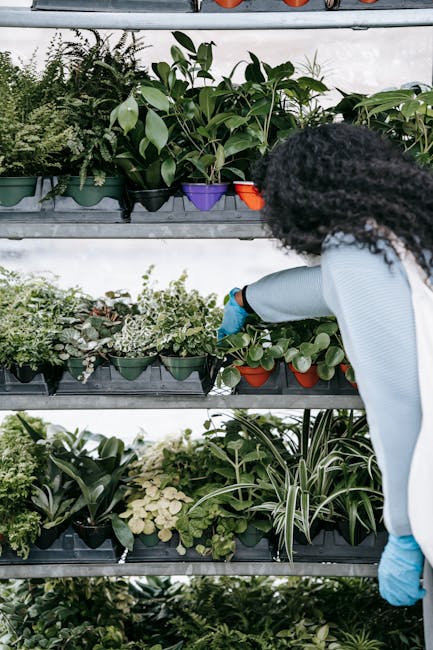 I've heard of people who did call ahead, and the sales clerk said they could buy and dig them out of on-site manure. It is typical for worms from nature to make their home in manure piles.
With this last note in mind, you may not need to buy worms if you live near a farmer. It couldn't hurt to contact them to ask if you can collect some worm-rich manure.
Contact Fishing And Tackle Stores
One of the most accessible places for people in small towns to get started is the bait and tackle store. Not only will you find a quick way to begin your farm, but you will also save a few worms from becoming fish food.
It is worth noting that many bait shops do not exclusively carry red worms. Many people have called ahead and confirmed that they sell red worms. Only to find out once they show up and find a mix of red, tiger, and earthworms.
The good news is that all worms make great vermicompost. Red worms can compost food faster compared to their size. Thankfully, all worms are great composters and will help reduce waste in your home.
Dig In Your Own Backyard
With so many rivers, streams, forests, and open land- Arkansas is one of the best places to use this technique.
One of the reasons I love this method is:
It's free
Harms fewer worms in the process
You also bring beneficial bacteria that help your worms get established.
The downside to this method is that you are likely to pick up worms that are not red wigglers. As mentioned previously, any worm is a good composter and can help you get started.
You will also likely grab some dirt and the worms as you dig. The soil can help establish some beneficial bacteria and insects in your bin. This will help your bin's ecosystem and help items decompose faster.
Not only is this method free, but it also helps establish a healthy bin faster.
Purchase Local Worms Online
Another way to buy worms in Arkansas is to check the online sales community. Some people forget that you can search for local items on Facebook, Craigslist, eBay, and Etsy. These online selling platforms allow red worm lovers to have a side business.
---
Start worm composting in Michigan!
---
Here are some quick links to your local Craigslist pages for different regions in Arkansas:
Plus, sellers on eBay and Etsy have a list of reviews to help you decide where to buy your worms.
You can read everyone's reviews and make sure that you are
Click here to check Etsy
Worm Stores In Arkansas
Good news if you want to start composting at home in Arkansas. Our state has a lot of people on Craigslist and eBay. However, if you prefer to pick up your worms in person, you have a few options. I bet many other formal businesses are selling worms, but I could not find their website. If you sell worms or know a place that sells worms, Please submit it below.
Here are two stores that I was able to track down.
Quality Worm Farm
1109 W. 6th Street
Pine Bluff, AR 71601
Phone: (870) 329-2518
---
Add your website
If you know of other websites to directly buy red worms in Arkansas, please share them below. Your goal is to make it easier for vermicomposters to get started.