Where to buy red worms in Colorado
Estimated reading time: 7 minutes
---
---
If you live in Colorado and want to start worm farming, this is the article for you. Of course, you could always purchase worms from our friends over atUncle Jim's Worm Farm (clicking this link helps support the website, thanks in advance!). You could also look in your backyard for worms to get you started.
Colorado has a few different locations in the state that sell composting worms. Today I will share how you can get started for free or support some local worm-loving businesses.
Let's jump in.
Where To Buy Worms In Colorado
Dig In The Dirt
First, let's talk about one of the easiest and accessible ways you can start worm composting – digging in your backyard. Finding worms in your backyard is a way that many people get started. This activity is enjoyable with kids as you get to play in the dirt.
This is one of my favorite methods because
It's free
You use native worms (releasable back in nature)
Harms fewer worms in the process
Includes beneficial bacteria to help your worms get established
You will also likely grab some dirt along with the worms as you dig. The soil can help establish some beneficial bacteria and insects in your bin. This will help your bin's ecosystem and help items decompose faster.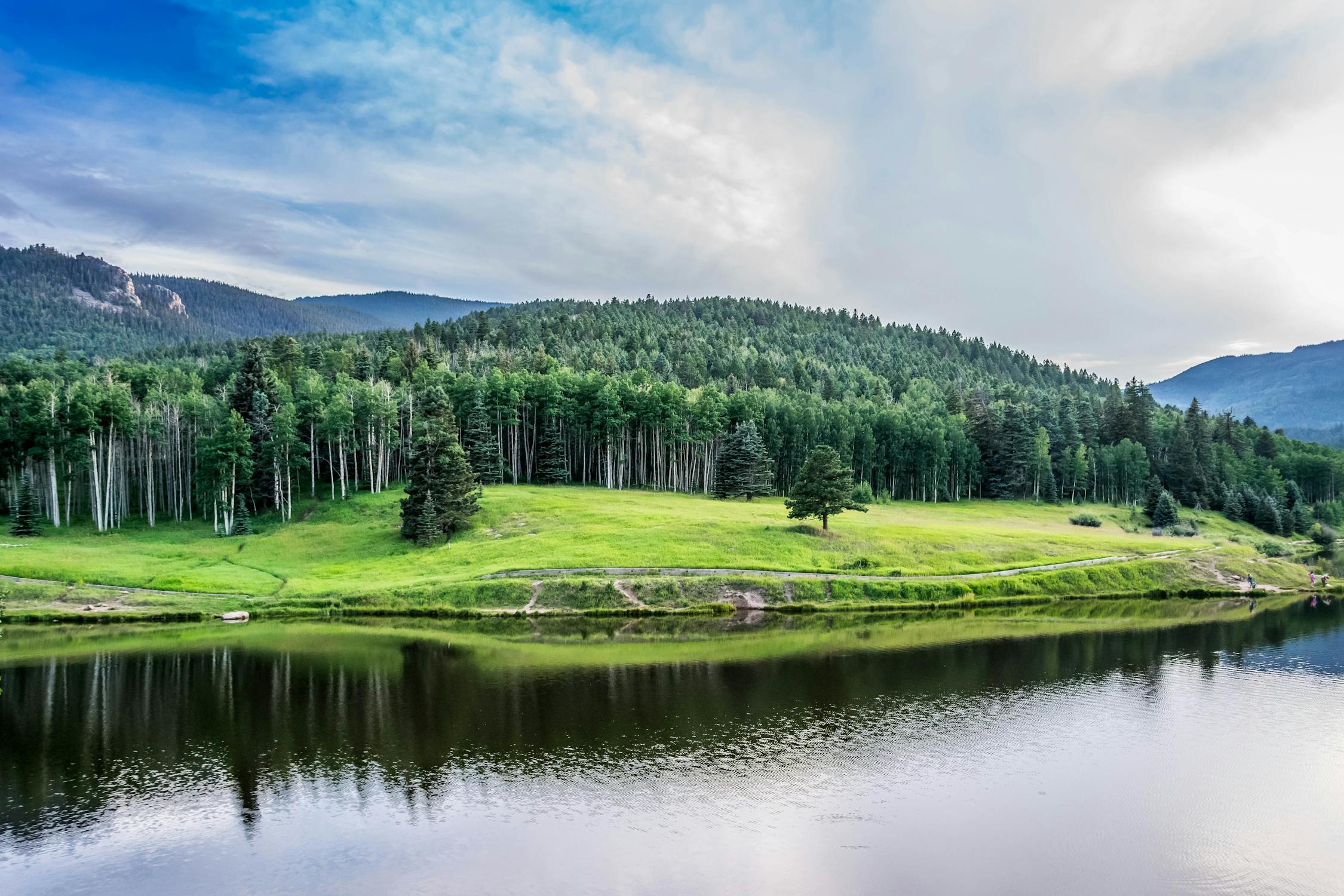 One of the downsides to this method is finding enough worms. Many people start their bins with 250+ worms. Under the right conditions, worms produce cocoons every 90 days, often containing three worms. If you start with just 25 worms, reaching approximately the same number of worms could take 180 days (roughly half a year).
If you are okay with a slow start to your worm composting, this is a great and fun way to get started.
Contact Fishing And Tackle Stores
A place that many people forget to check is the local fishing and bait stores. If you're looking to buy worms in Colorado, you are likely to find a fishing supply store nearby.
Honestly, this is often the best place to buy worms in small towns and rural areas.
Here are some tips that I've heard from people who have used this method.
Call ahead and ask what kind of worms they carry. I've heard many stories where the answer was "worms" or "fishing worms." Other times they will be precise about the kinds of worms and the cost for each. Worms for composting go by a lot of different names. Their scientific name is Eisenia fetida, but people also call them red worms, tiger worms, red wigglers, and manure worms.
Some people have found even after calling ahead and confirming the type of worms they are looking for still get the wrong worms. Often, they open the container to find darker and more giant worms. Often they are earthworms or nightcrawlers. Thankfully, no matter what worms you receive, they will help you reduce food waste and compost. The only difference is how fast your worms can convert the scraps into vermicompost.
Check Farm And Garden Supply Businesses
An often underutilized resource is farm and garden supply centers. There are a lot of farm and garden stores that sell worms in Colorado.
They may not advertise that they sell compost worms, as there isn't a huge market. However, as more and more people become concerned about the environment- they are looking for safe, natural fertilizers. Sometimes this suggestion works, sometimes it doesn't.
Thankfully, more and more garden stores are selling compost worms to improve garden soil. If you found success in this method, please share what store you purchased your worm at in the form below.
Local Online Sellers
Social Media Marketplaces
A great place to check is on social media marketplaces if you can't dig in your backyard or don't want to. Facebook has hundreds of groups about vermicomposting. They also have lots of yard sales, garage sales, freecycle, trade-only pages.
A local trade-only Facebook helped give me my start. I offered a bag of coffee for compost worms. A gardener from across the city said I could bring a bucket, and they would give me a few shovels of worms from their outdoor compost bin. It was lovely to talk to her about composting and her indoor and outdoor composting journey.
This is one of my favorite methods because it can often connect you with another worm composting enthusiast. It is exciting to share the joy of a new cacoon or a bunch of new baby worms with another person who loves worms. They can also help you if you have any questions, concerns, or fun ideas.
---
---
Buy Worms In CO On Craigslist, eBay, and Etsy Sellers
More online resources that could connect you to people in your community are Craigslist, eBay, and Etsy. Many people often overlook these sites as they are not traditional places to find compost worms. Then again, what is a convenient place to find worms?
Here are some quick links to buy worms in Colorado on Craigslist.
On both eBay and Etsy, you can search by location. Often you can filter search results by state or even by zip code. Here you can see an eBay listing to enter your location and the distance you'd like to stay within.
Worm Stores In Colorado
Thankfully, if you want to purchase worms from a worm breeder in Colorado, you have some options. Below I've listed a few different places you can find worms. These also include some home and garden stores that sell worms as well. If you know a brick-and-mortar business where you can buy worms, please share their information below!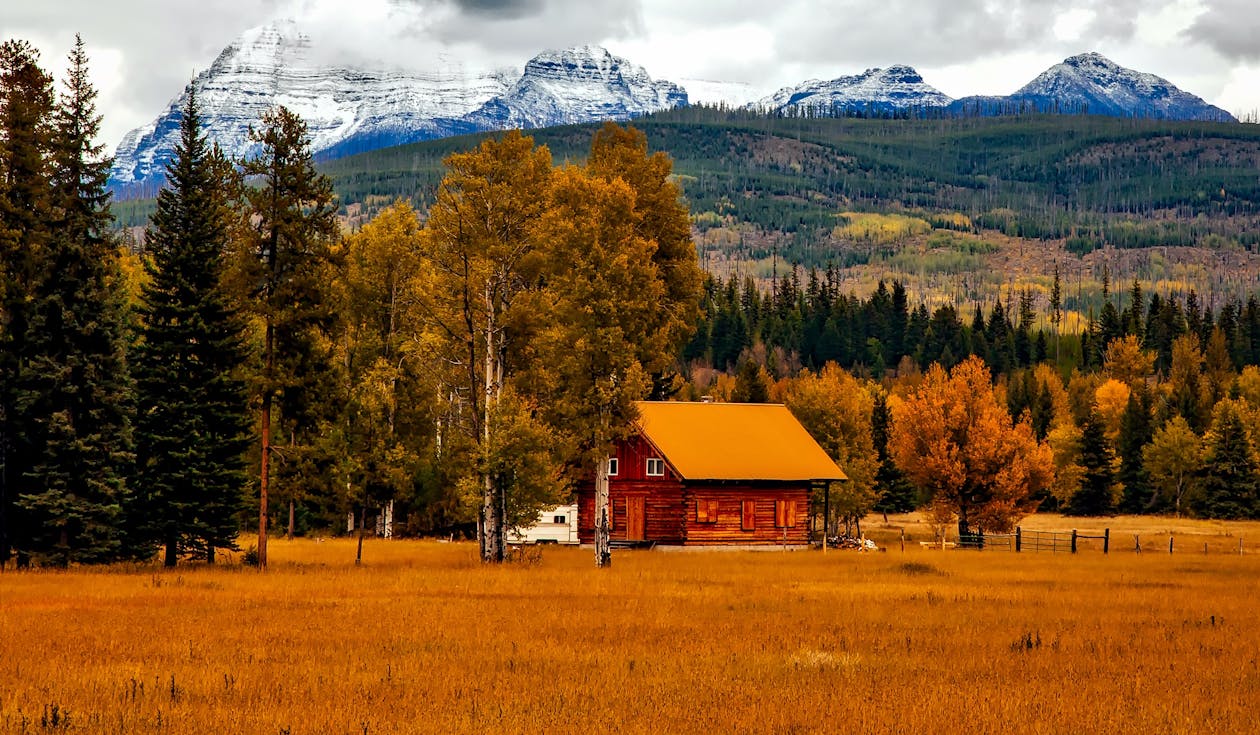 Here are a few stores that you can check out.
---
Add a website
If you know of other websites to directly buy red worms in Colorado, please share them below. Our goal is to make it easier for vermicomposters to get started.