Where To Buy Worms Massachusetts
Estimated reading time: 5 minutes
---
---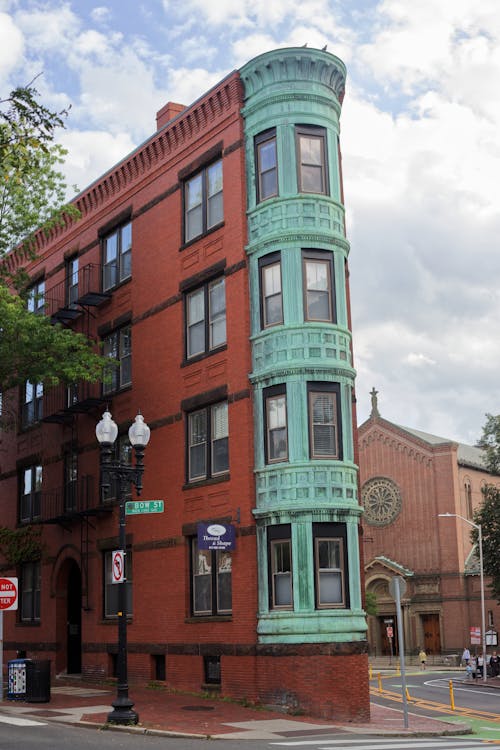 Today I will cover some places to help you start vermicomposting today. I'll share free and local methods to help support your local composting community. Here is your guide to finding compost worms from the Berkshires to Boston.
Of course, you could always skip the read and purchase worms from our friends over at Meme's Worms (clicking this link helps support the website, thanks in advance!). However, if you want to purchase worms and support local businesses, this blog post is for you.
Places To Buy Worms InMassachusetts
Check Farm And Garden Stores
First, your local farm and garden store is the newest place to find compost worms on the market. As fertilizer prices continue to rise and environmental concerns about chemical fertilizers grow, worms are becoming more popular.
Because selling worms is still a new enterprise, I recommend you call ahead.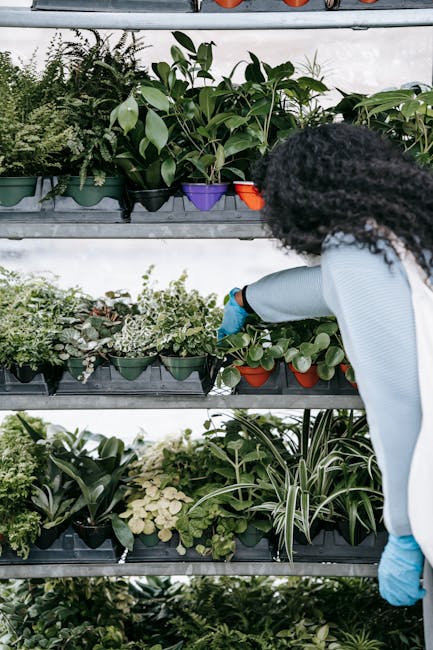 Some farm and agricultural stores also sell bulk manure. It is widespread for waste to become infested with compost worms. You could purchase a few shovels full of compost worm-rich manure. With that in mind, if you live near a farmer, you may not need to buy worms. It couldn't hurt to contact them to ask if you can collect some worm-rich manure.
Contact Fishing And Tackle Stores
Next, call your local bait shop if you don't live near a farm or farm and garden store. Many people overlook the local fishing supply store because they sell worms for fish to eat. However, they often sell composting worms too!
It is worth taking the time to call ahead and ask what kind of worms they carry. You are looking for red worms, also known as red wigglers, tiger worms, and blue worms, which also are great for composting.
It is common to find that bait shops mix all three types of worms. Blue worms and red worms are roughly the exact sizes. They are also great composters and cohabitate well together.
Dig In Your Backyard
Finally, let's end positively for local places to find worms. Composting worms, unlike nightcrawlers, live within 6 inches of the surface.
After a soaking, all-day rain, many worms will wiggle their way to the surface to breathe. Many people do not realize worms breathe through their skin. After the rain, the ground is too saturated, and the worms can drown if they don't go above ground.
After one of these deep, soaking rains, go to your local forest, wooded area, or park. Move around fallen leaves and other soft ground covers. You are likely to find hundreds of worms pooled together. They are seeking shelter and air together.
One of the reasons I love this method is:
It's free
Harms fewer worms in the process
You also bring beneficial bacteria that help your worms get established.
If you don't like vermicomposting, you can return them to nature.
Purchase Local Worms Online
If you're the type of person who would instead do their research and purchase online, you can always check online marketplaces. Many people sell worms from their bins for extra money on websites like Facebook, Craigslist, eBay, and Etsy.
When I moved to a new town, I got free worms from a fellow vermicomposter. A simple post on a Facebook marketplace led to a brief series of exchanges and eventually a full bucket full of worms and compost. She had been composting for years and had a ton of information. This has led to a lasting relationship based on our mutual love of vermicomposting.
---
Start worm composting in Michigan!
---
You can also find compost worms on more traditional marketplace sites if you are not a social media user. Here are some quick links to your local Craigslist pages for different regions inMassachusetts:
Plus, sellers on eBay and Etsy have a list of reviews to help you make your decision on where to buy your worms.
You can read everyone's reviews and ensure you are buying worms, not the vermicompost.
Click here to check eBay
Click here to check Etsy
Worm Stores InMassachusetts
Sadly, I couldn't find any formal worms sellers in MA. There are a lot of places selling worm manure or compost tea, but not the worms themselves. Please contact us if you or someone you know sells compost worms in Massachusetts. We would love to share your information with our readers and support other worm sellers.
---
Add your website.
If you know of other websites where you can directly buy red worms inMassachusetts, please share them below. Our goal is to make it easier for vermicomposters to get started.